Our Staff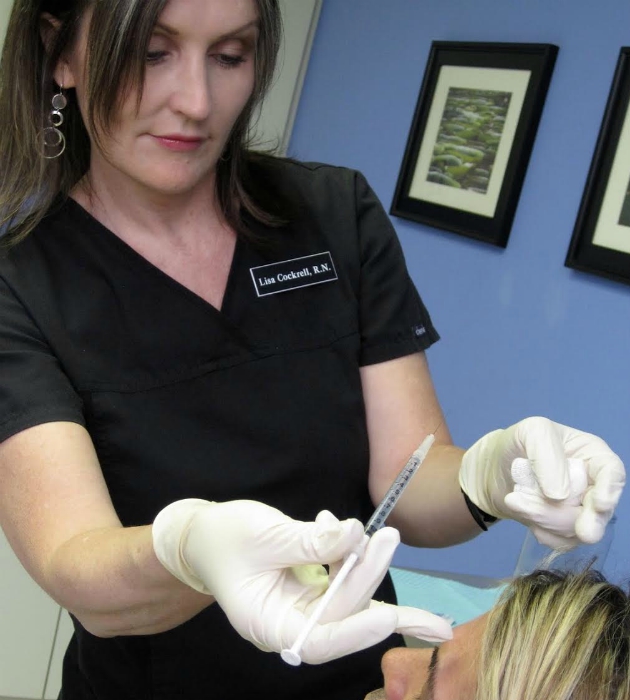 Lisa Cockrell, R.N.
Lisa Cockrell, R.N. is Certified as a Registered Nurse Injector by the American Society for Aesthetic Plastic Surgery and has been performing cosmetic injectables since 1999. She is also a National Trainer for Galderma®, and travels across the country teaching doctors and nurses her advanced techniques of cosmetic facial rejuvenation through the use of injectables.
Lisa first became interested in nursing while working as the off...ice manager for a group of reconstructive plastic surgeons in Dallas. She followed her heart and enrolled in El Centro College School of Nursing in Dallas in 1994, and graduated with her degree in 1998. She began her nursing career working for a cosmetic plastic surgeon, where she was trained to take over his cosmetic injectable treatments. When the popularity of her treatments suddenly grew to 20 patients a day, she helped establish a separate medical spa to accommodate patients looking for a non-surgical approach for full face enhancement.
In 2010, Lisa was contracted by pharmaceutical companies to begin training other medical professionals in correct injectable techniques. She moved to Arizona in 2011 and continues to teach in Arizona, California, and Hawaii, as well as treat her own patients in private practices.
Lisa's goal is to provide a refreshed, lifted, and more youthful look while maintaining a natural appearance. She offers Dysport® to minimize the muscle functions of the upper face which produce wrinkles of the forehead and the sides of the eyes. She also offers, Restylane®, Restylane Defyne, Restylane Refyne and Restylane Silk® to smooth facial wrinkles and restore shape to the lips for a more youthful look, and Restylane Lyft® as a nonsurgical "liquid facelift" to restore the volume of the cheeks and lower face.
---
Elizabeth - Laser Tech
*Bio coming soon.
---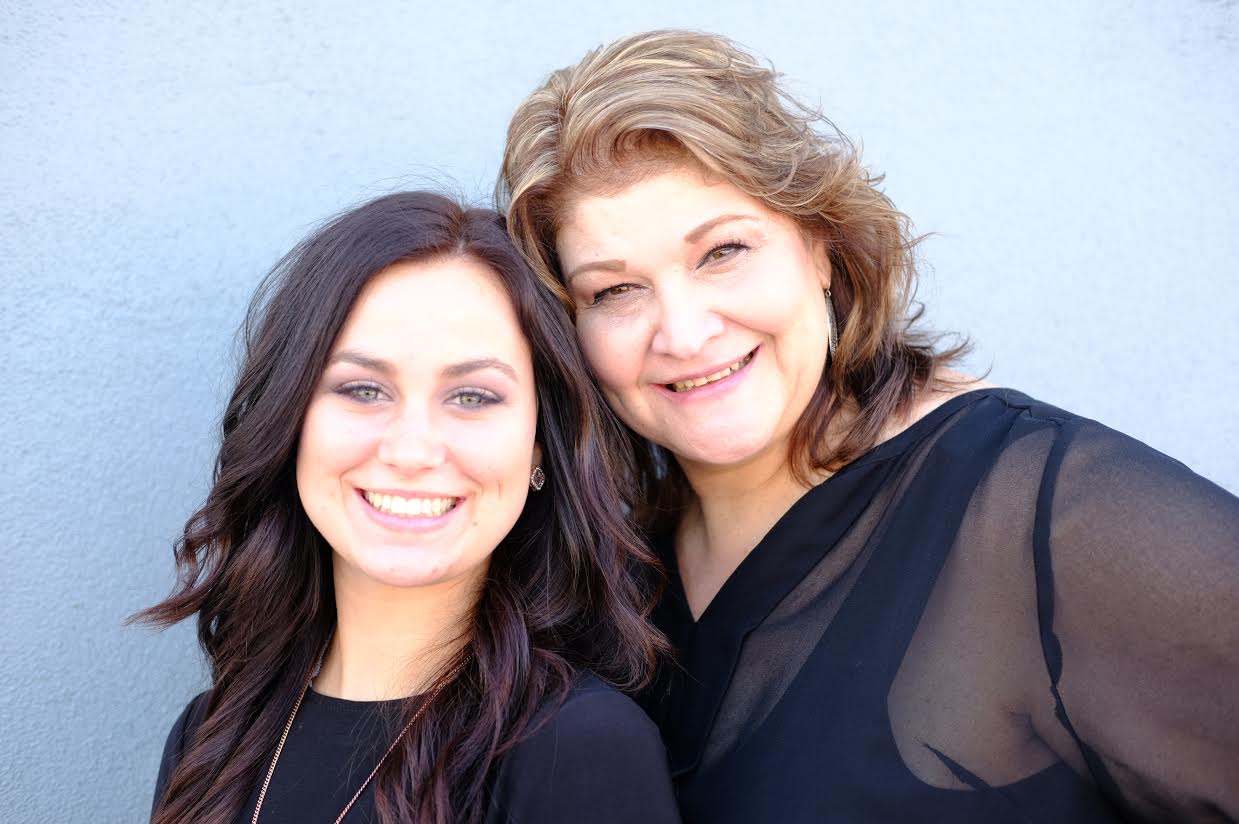 Abby and Christine - Spa Managers